Sneak Preview 57
Poster Auction 57:
July 17, 2021
Consignments welcome till May 15
Inbreng mogelijk tot 15 mei a.s.

Poster Auction 56
February 06, 2021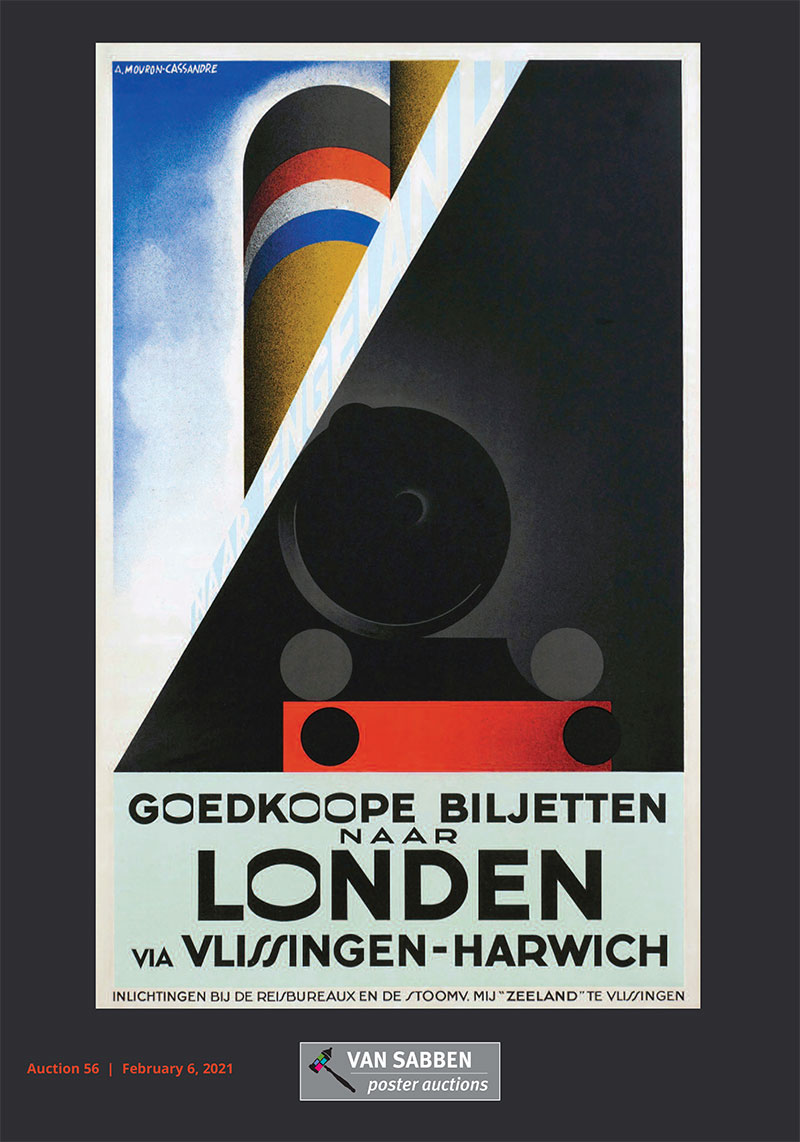 Highlights
Aftersales
Resultlist
Poster Auction 55
July 18, 2020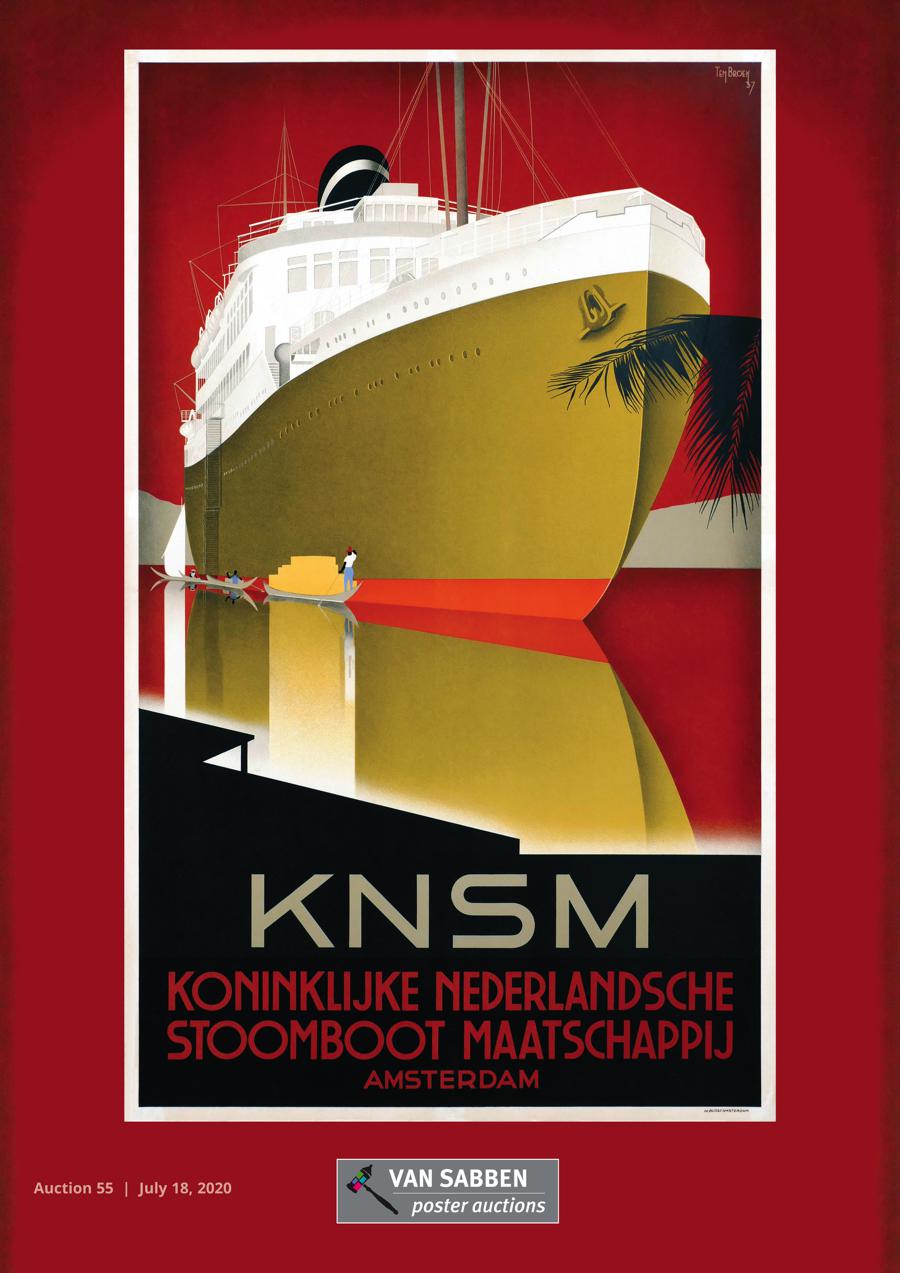 Highlights
Aftersales
Resultlist
Corporate Movie

It's not always easy to run an auction firm
Sneak Preview 58
View All
Poster Auction 58:
January, 2022
Consignments accepted till Dec. 1, 2021
Inbreng mogelijk tot 1 dec. 2021

Record Sale Poster Auction 44
Record Sale at Van Sabben Poster Auctions in Hoorn The Netherlands!
The Cassandre Poster l'Intransigeant has been auctioned for € 210.000 (hammer price). It's an absolute record for a Cassandre Poster.
The reserve was € 25.000, the price exploded within seconds.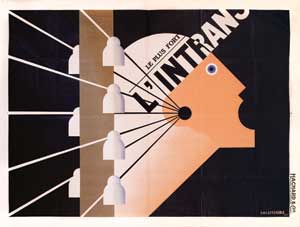 A.M. Cassandre is considered as the best Art Deco poster designer of all times.